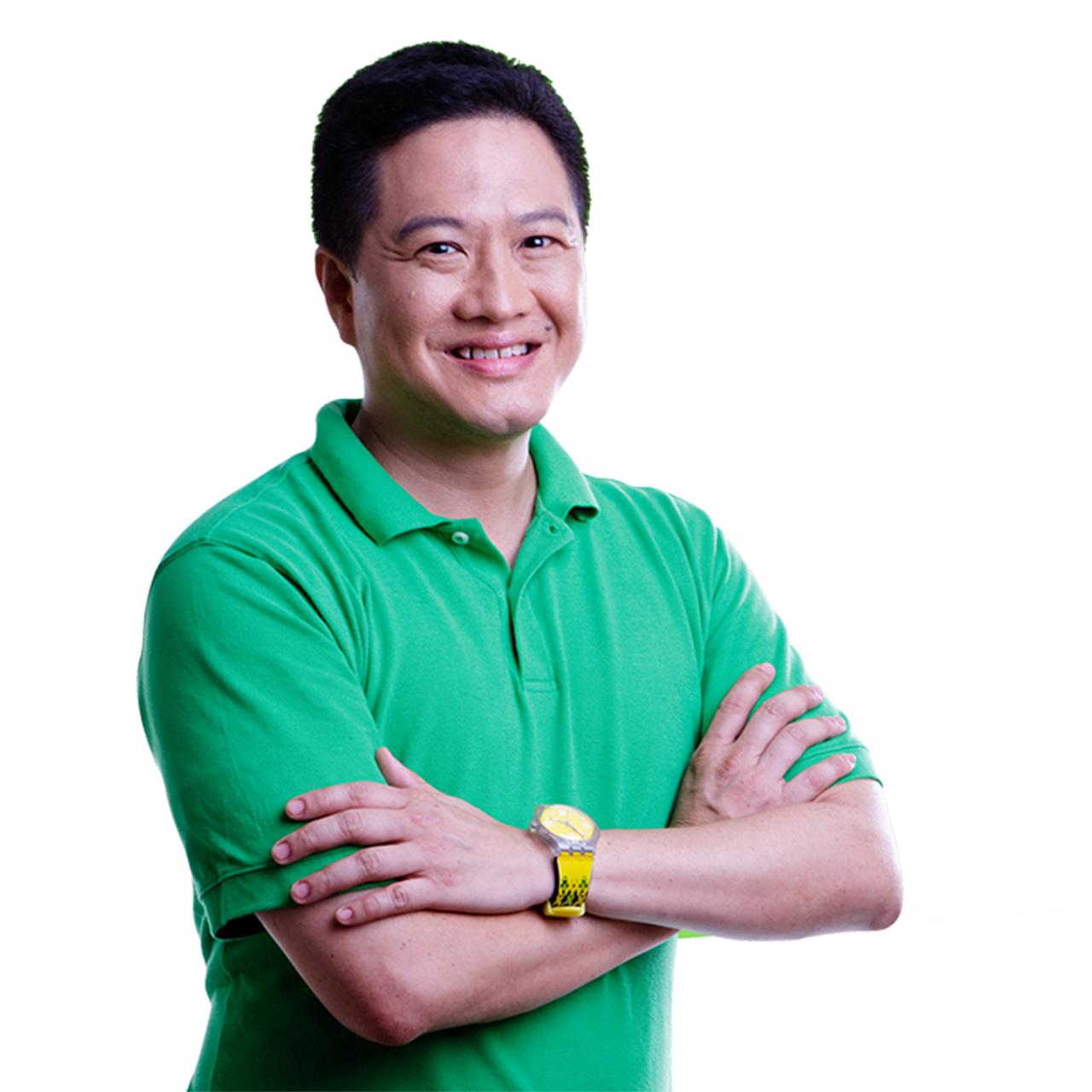 Erin Tañada's platform in the senate:
Opportunity

 and

dignity

at work
An advocate for national progress through meaningful work for every Filipino family
Erin continues to fight for the causes of consumers, informal sectors, workers, farmers, and small entrepreneurs, and is a consistent advocate for peace and development.
His platform is centered on providing adequate, stable, and consequential work that will enable Filipinos to provide for their family and build a better future through increased opportunities to improve their lives. Recognizing that work is the backbone of our economy, he aims to ensure productivity and job security. In line with this, Erin wants to make sure that the taxes paid for by the hard work of Filipinos is used wisely by the government to deliver honest and responsive governance.

The Benefits and Rights of
the Workers


Education that Increases Mobility for all Levels of Society